5 reasons for tap water
Imagine you could save the world by being cheap and lazy. This has been our motto for many years, because tap water has many advantages: for you, the environment as well as your wallet!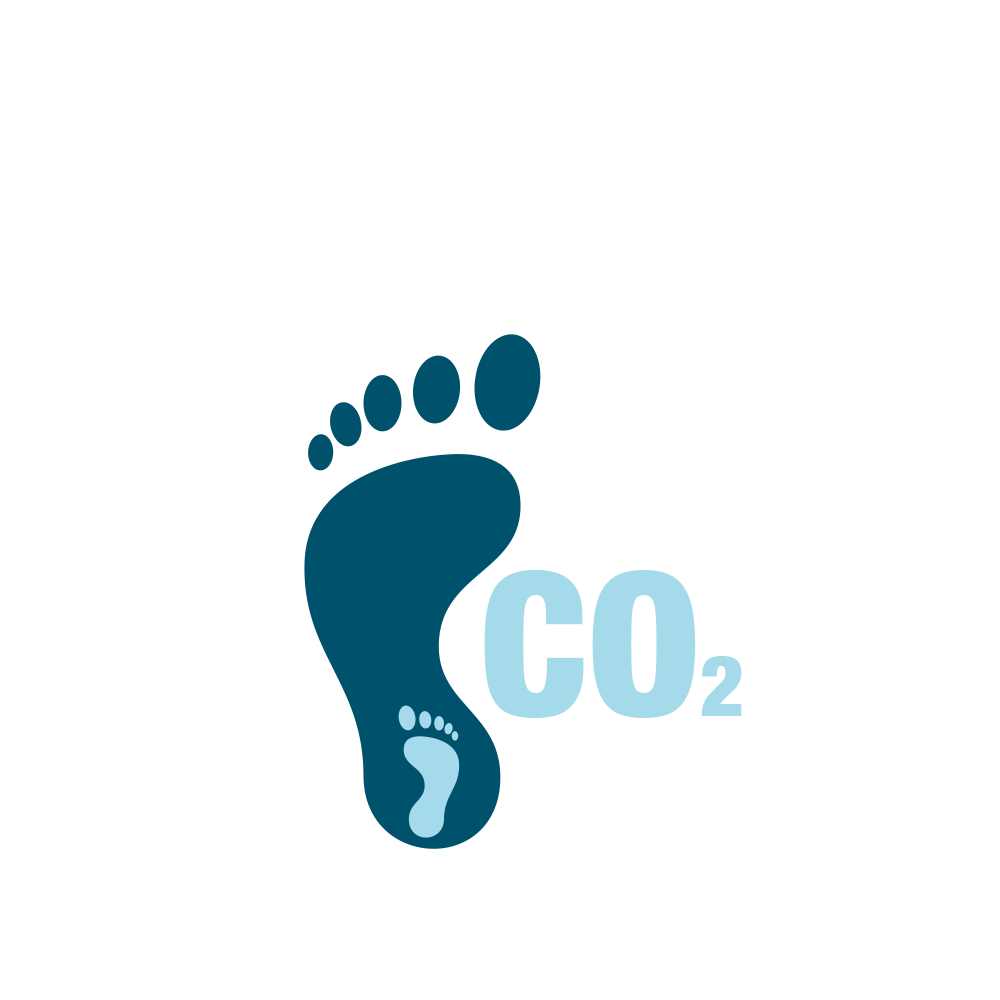 A lot of CO2 is emitted because of the transport and packaging of bottled water: an average of 202.74 g of CO2 is produced per liter of bottled water. With an average consumption of 181.4 liters of bottled water p.p./year, that's a whopping three million tonnes of CO2 if all Germans were to switch to tap water. This adds up to 1.5 times as much as the domestic air traffic in Germany!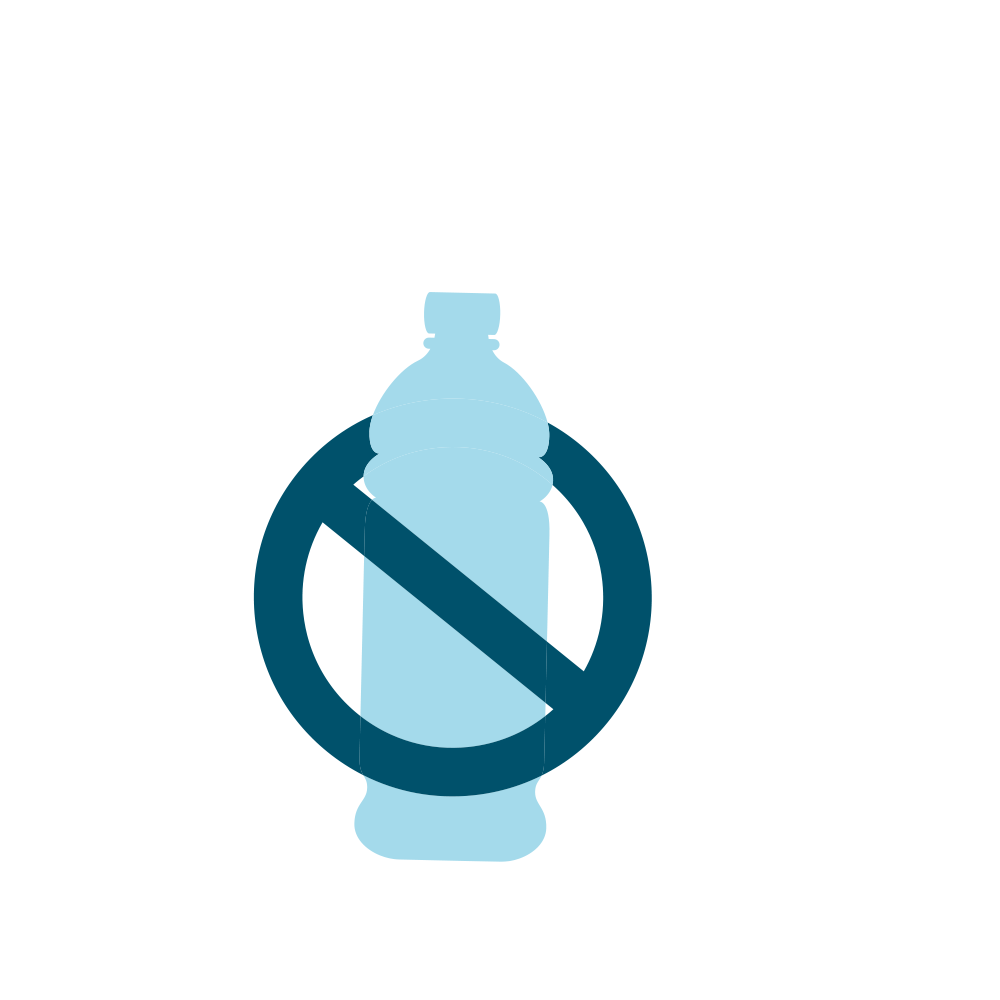 Bottled water often comes in plastic packaging that creates unnecessary plastic waste. Tap water is packaging-free.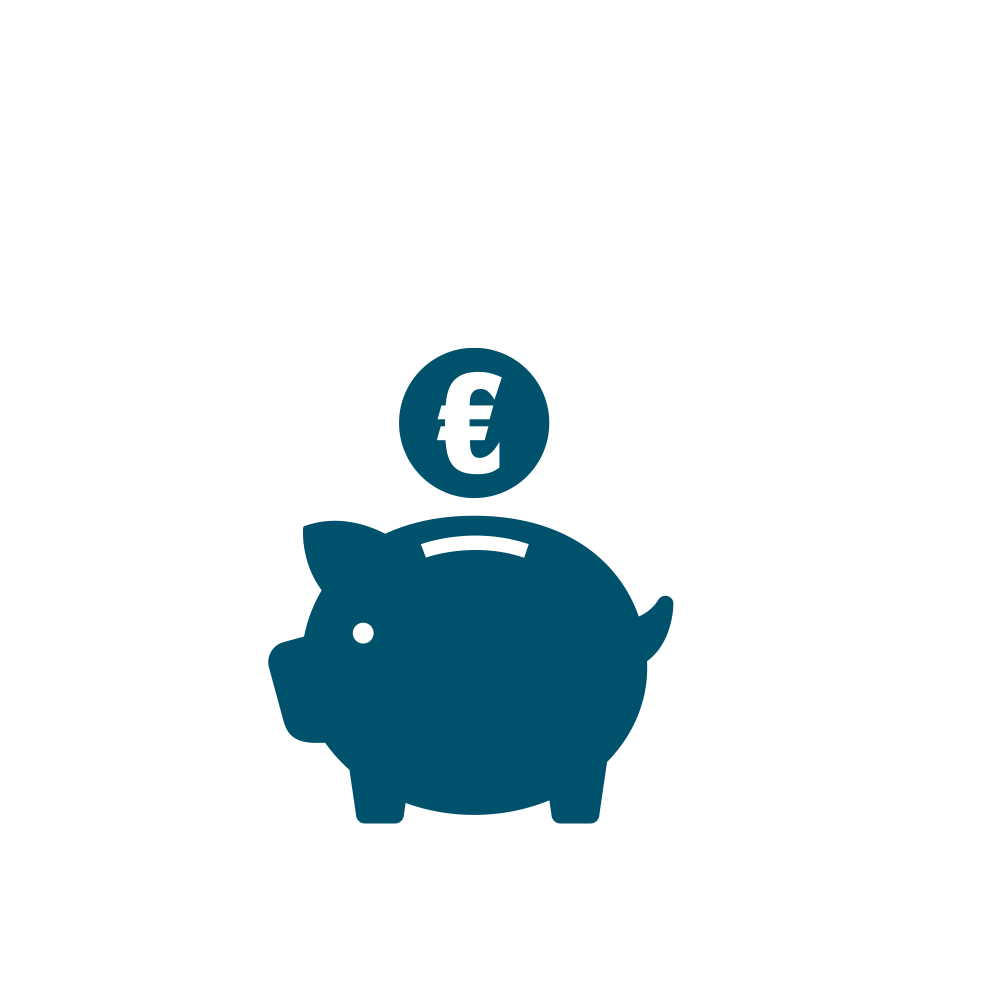 For one euro you get 200 litres of tap water. On average, a 4-person household saves 1,000 € per year by switching to tap water.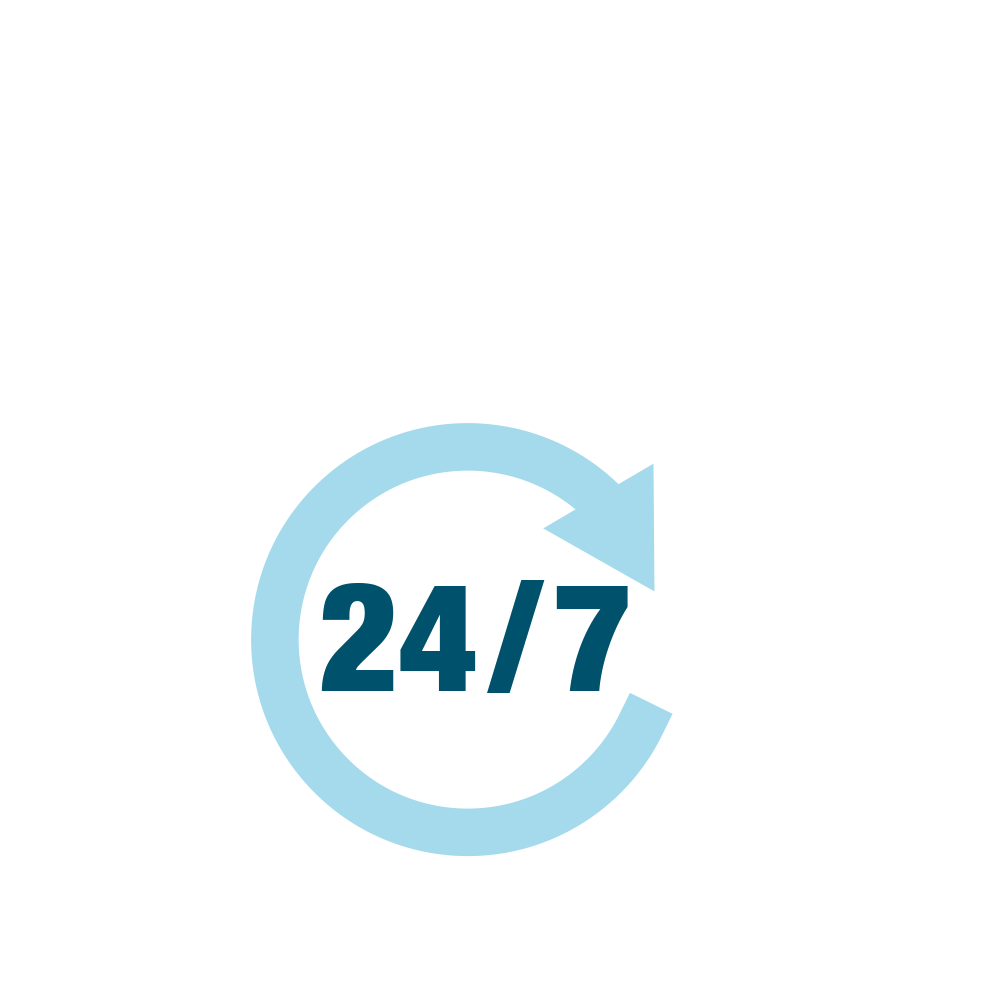 Tap water is easily available around the clock without the hassle of hauling it around: All you have to do is turn on the tap!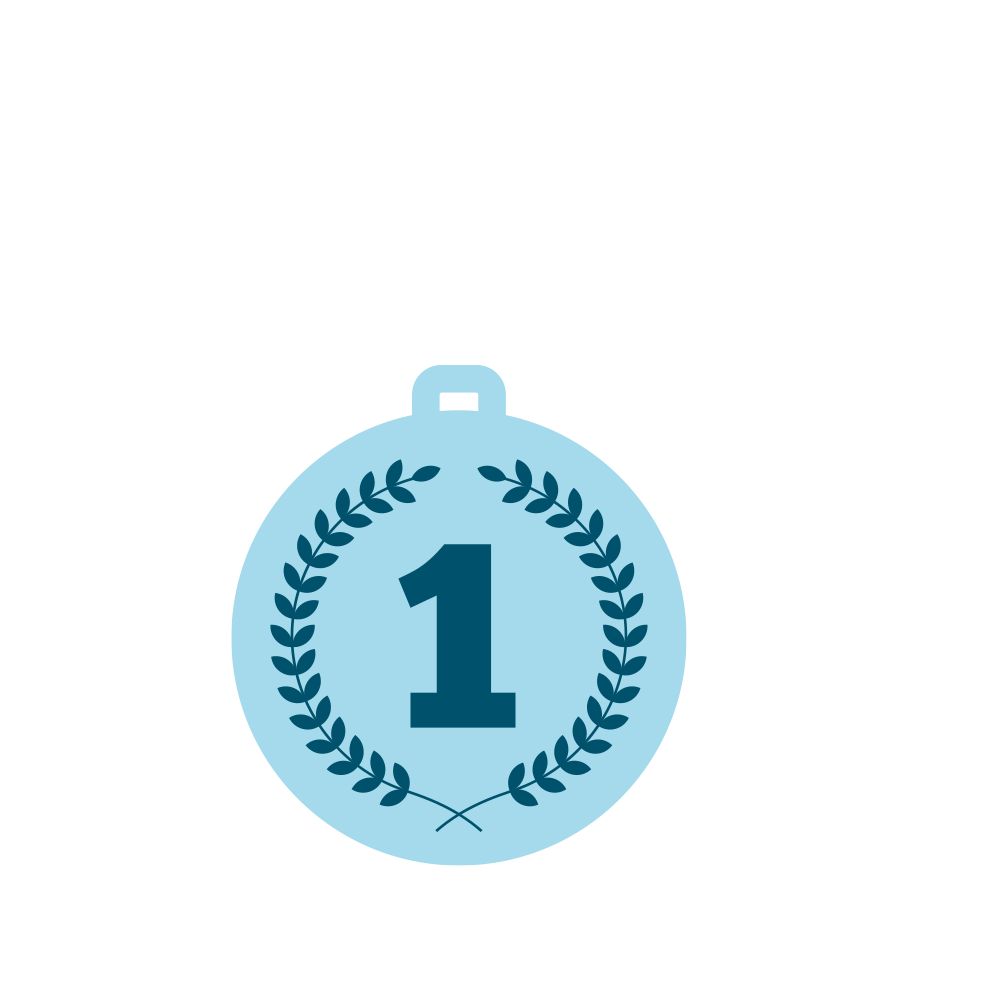 Because of the Drinking Water Ordinance, tap water is very strictly controlled. So we have the great privilege of getting top-quality water simply from the tap. This is confirmed year after year by independent tests.
Funding number: 03KE0071 / project duration: 01.05.2019 to 30.04.2022