Water Revolution in Action
The water-quarter Karlsruhe-Ost (over 20,000 inhabitants) comprises the districts of Oststadt and Innenstadt-Ost and is also actively involved in the city on the subject of tap water. It is one of 14 water-quarters as part of the nationwide water revolution.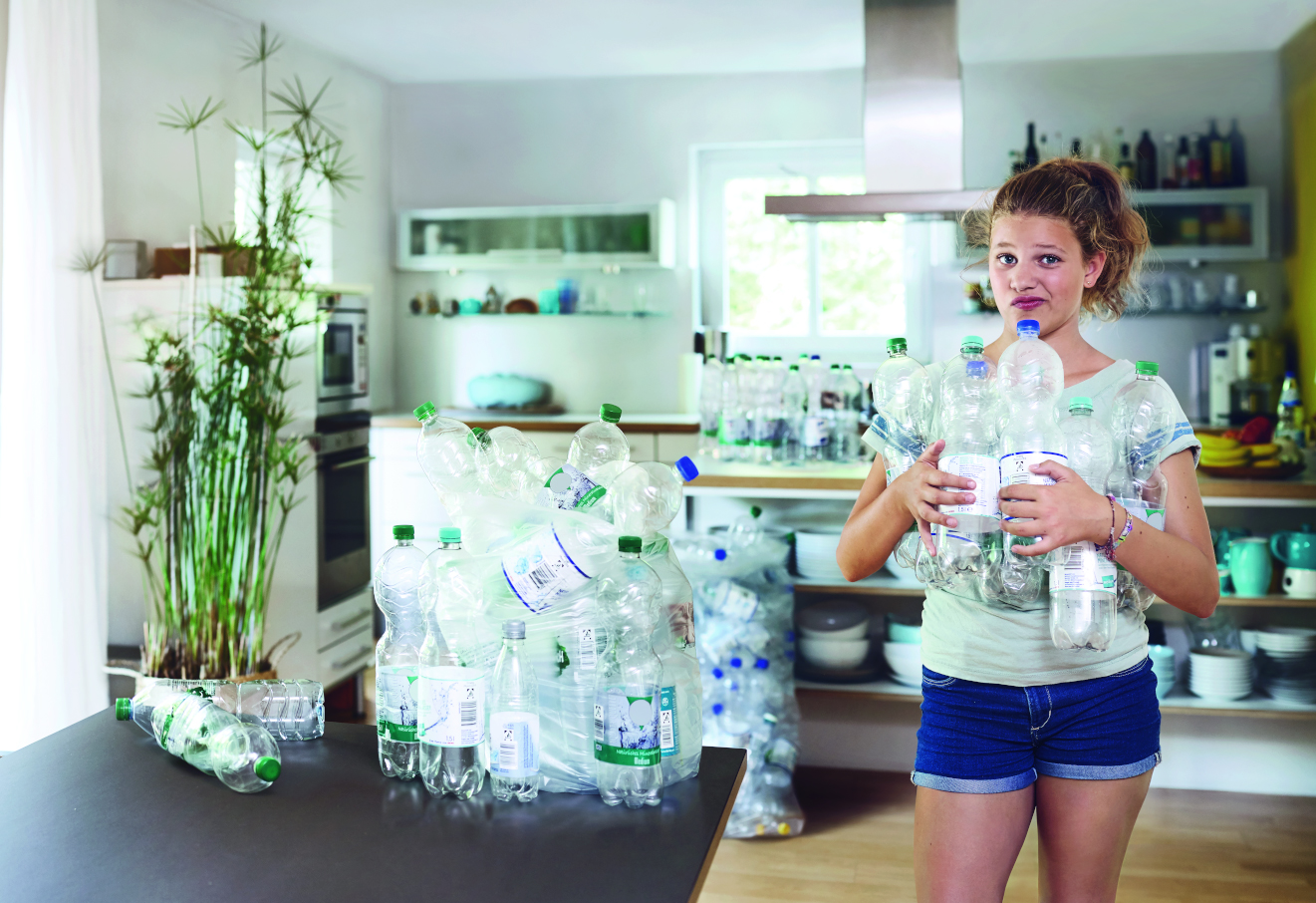 Foto: Stadtwerke Karlsruhe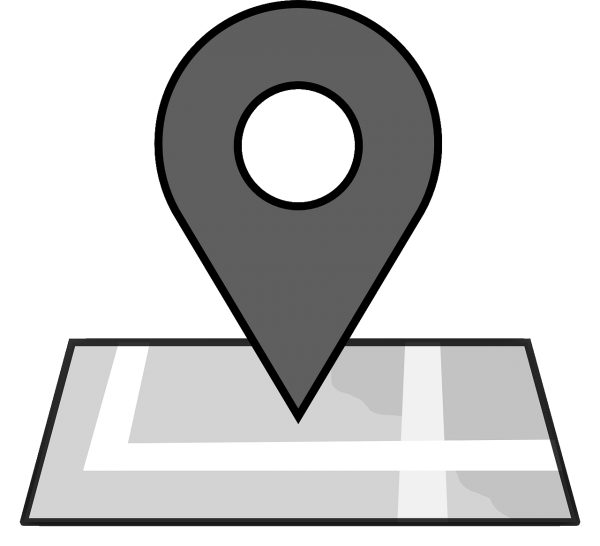 Interactive Map
Navigate your neighborhood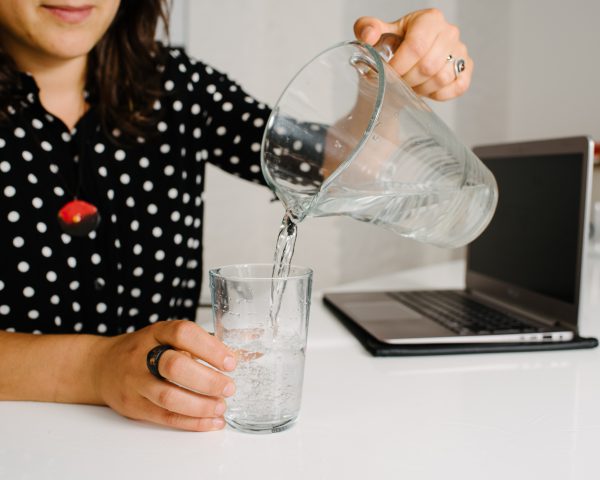 Online Seminar "Umstieg auf Leitungswasser"
The next online seminar will take place on the following date:
April 14, 2021 at 1 p.m.
Patron of the water-quarter Karlsruhe-Ost
As the environmental mayor of Karlsruhe, I am very happy to be the patron of the water revolution project. The Karlsruhe drinking water is of excellent quality, healthy, fresh and easy to enjoy from the domestic tap. This is an important contribution to climate protection, as the Karlsruhe drinking water is obtained in a climate-neutral manner, has hardly any transport routes behind it and is also inexpensive and available everywhere. Simply turn on the tap, fill the glass and quench your thirst. I look forward to creative campaigns that will make Karlsruhe drinking water even better known.
Bettina Lisbach
Mayor for the Environment, Nature and Climate Protection
City of Karlsruhe
Activities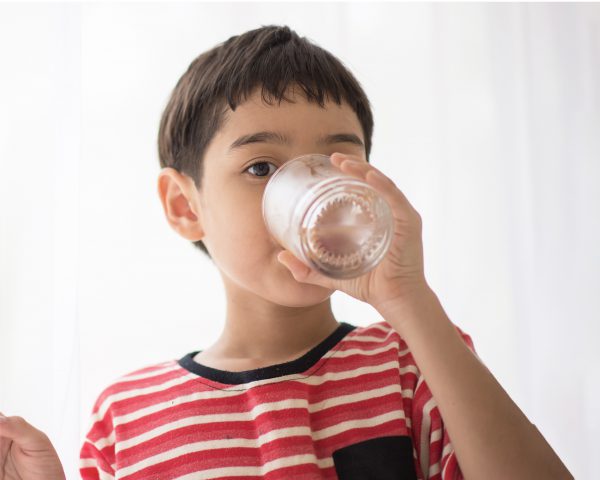 Education
We support daycare centers, schools and extracurricular learning environments in their educational work on tap water.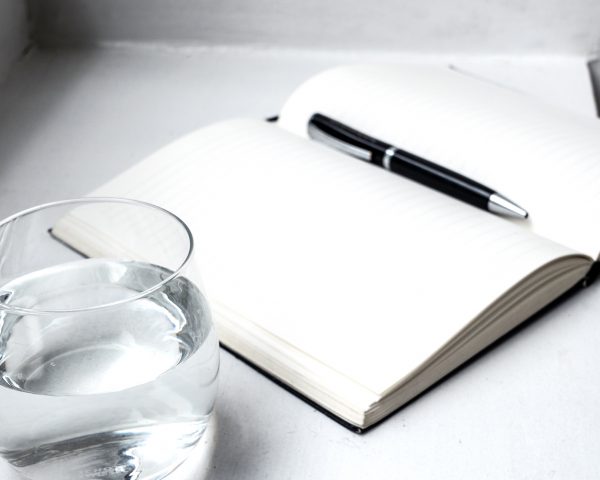 Consulting
We offer individual consultation on tap water at the workplace to companies, associations and administrations.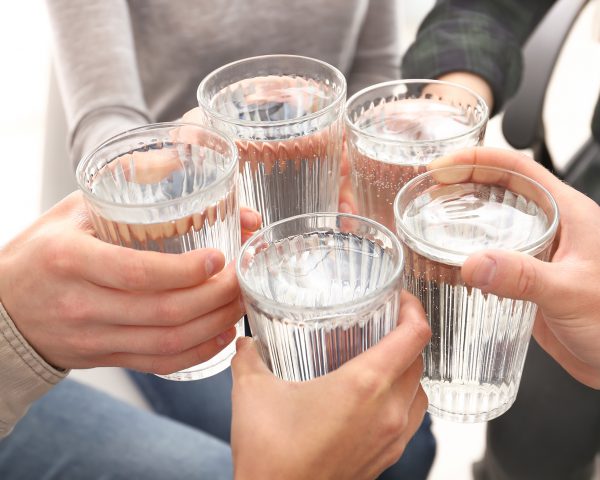 Citizens
We offer information stands and activities relating to the theme of tap water to residents.
Partner on the project
As the first climate-neutral water supplier, we are very much looking forward to the upcoming water revolution project in the water-quarter Karlsruhe-Ost and the support provided by Stadtwerke Karlsruhe to educate the population about the numerous advantages of drinking water.
Prof. Dr. Matthias Maier
Head of the Drinking Water Division
Stadtwerke Karlsruhe

Partner in the water-quarter
Funding number: 03KE0071 / Project duration: 01.05.2019 to 30.04.2022