Water Revolution in Action
The water-quarter campus district Marburg is located in the northern inner-city area of Marburg and covers the Biegen district and the former clinic neighbourhood. The district boundaries are delimited by the station forecourt in the north, Rudolphsplatz in the south, Pilgrimstein street in the west and the course of the river Lahn in the east. Around 2,400 residents live on site. It is one of 14 water-quarters as part of the nationwide water revolution.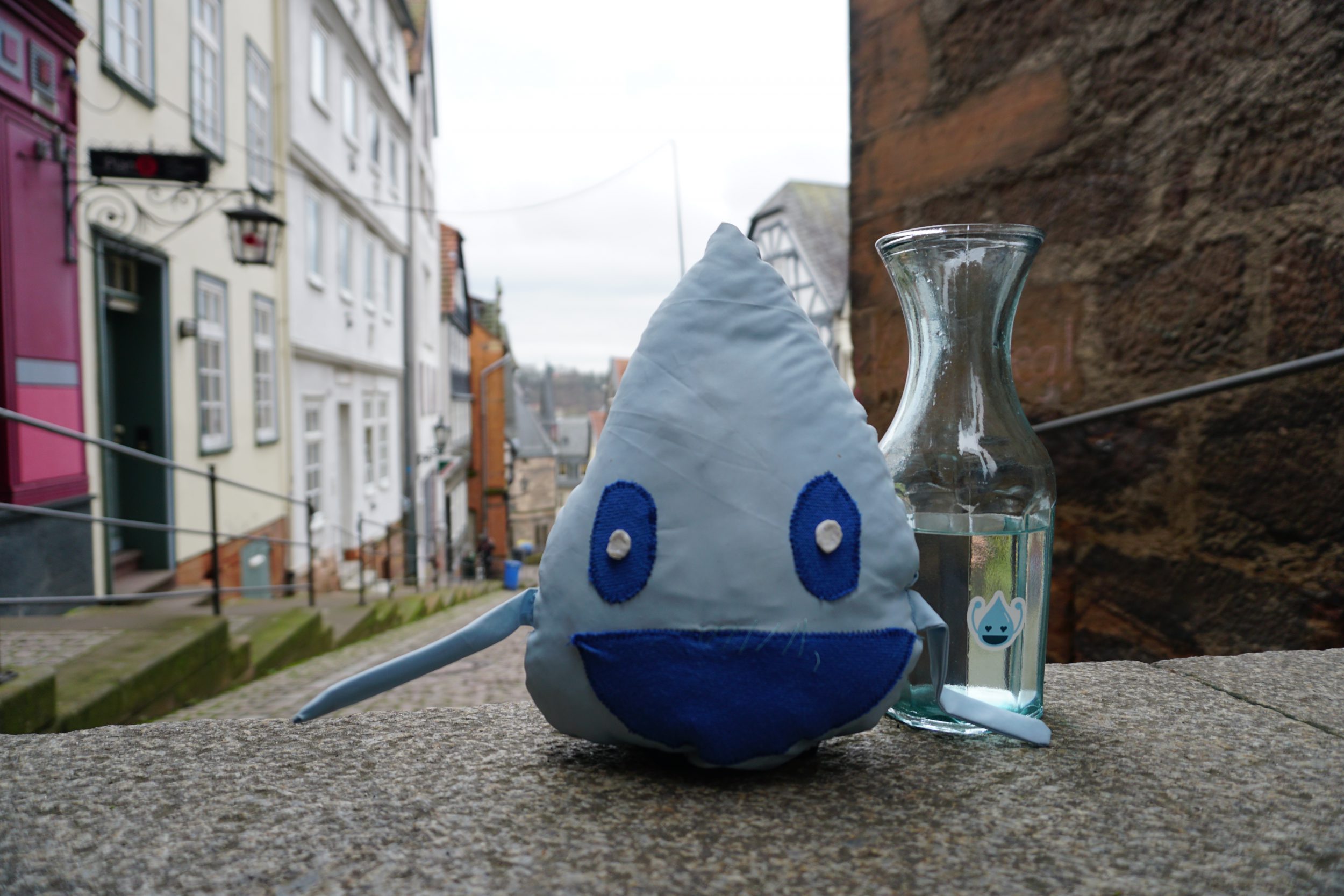 The water revolution in Marburg is being implemented through cooperation with the municipal utilities, the university town of Marburg and other local partners. With the declaration of the Blue Community, Marburg is already a role model for other cities and municipalities.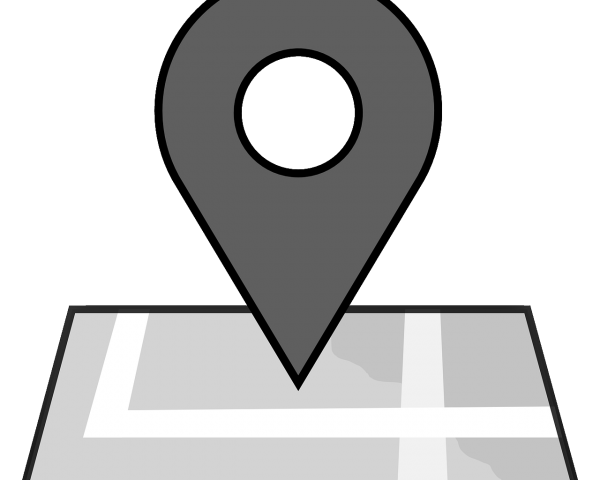 Interactive Map
Navigate your neighborhood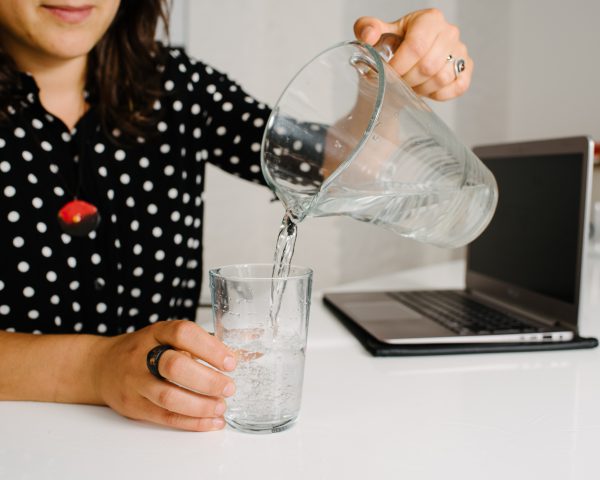 Online seminar "Umstieg auf Leitungswasser"
The next online seminar will take place on the following date:
April 14, 2021 at 1 p.m.
Patron of the water-quarter Marburg-Campusviertel
Water revolution means nature, environment and climate protection! Those who drink tap water not only save global resources, but also money. We are patronizing the water revolution as the city of Marburg and we are living it: There is no longer any bottled water in the townhall and we have 16 drinking fountains in the city, from which anyone who is thirsty can fill up and enjoy water at any time. We want to integrate drinking tap water into everyday life in such a way that it becomes a matter of course and that we exemplify it well for our friends and families.
Dr. Thomas Spieß
Mayor
City of Marburg
Activities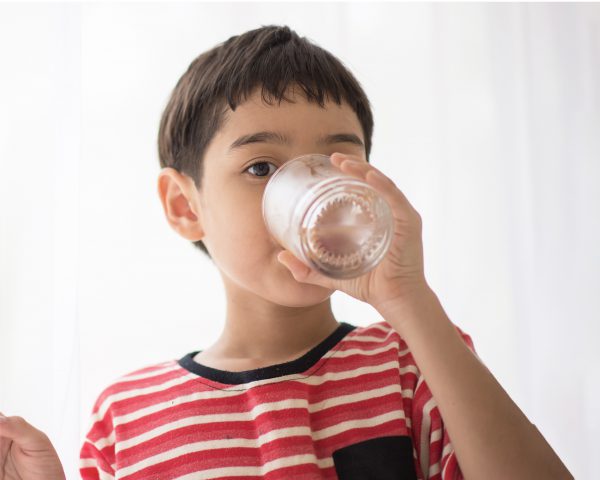 Education
We support daycare centers, schools and extracurricular learning environments in their educational work on tap water.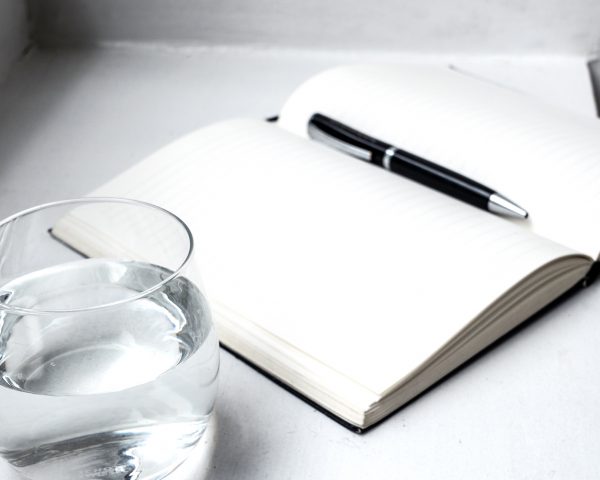 Consulting
We offer individual consultation on tap water at the workplace to companies, associations and administrations.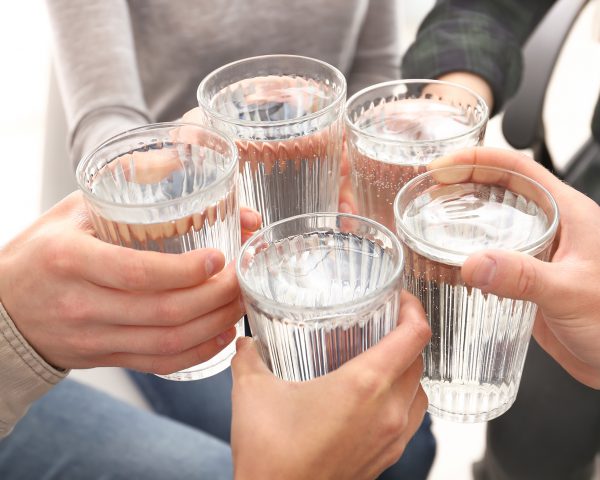 Citizens
We offer information stands and activities relating to the theme of tap water to residents.
Partner on the project
For generations, Stadtwerke Marburg make sure that the water flows hygienically clean, fresh and tasty from the tap at any time, whether for showering, cooking, washing or drinking. We would like the project water revolution to bring more awareness back to the value of water.
Dr. Bernhard Müller
CEO
Stadtwerke Marburg

Partner in the water-quarter
Funding number: 03KE0071 / project duration: 01.05.2019 to 30.04.2022