Water Revolution in Action
The heart of the water-quarter in Mülheim an der Ruhr is in the Styrum district, in the north-west of the city. It is one of 14 water-quarters as part of the nationwide water revolution.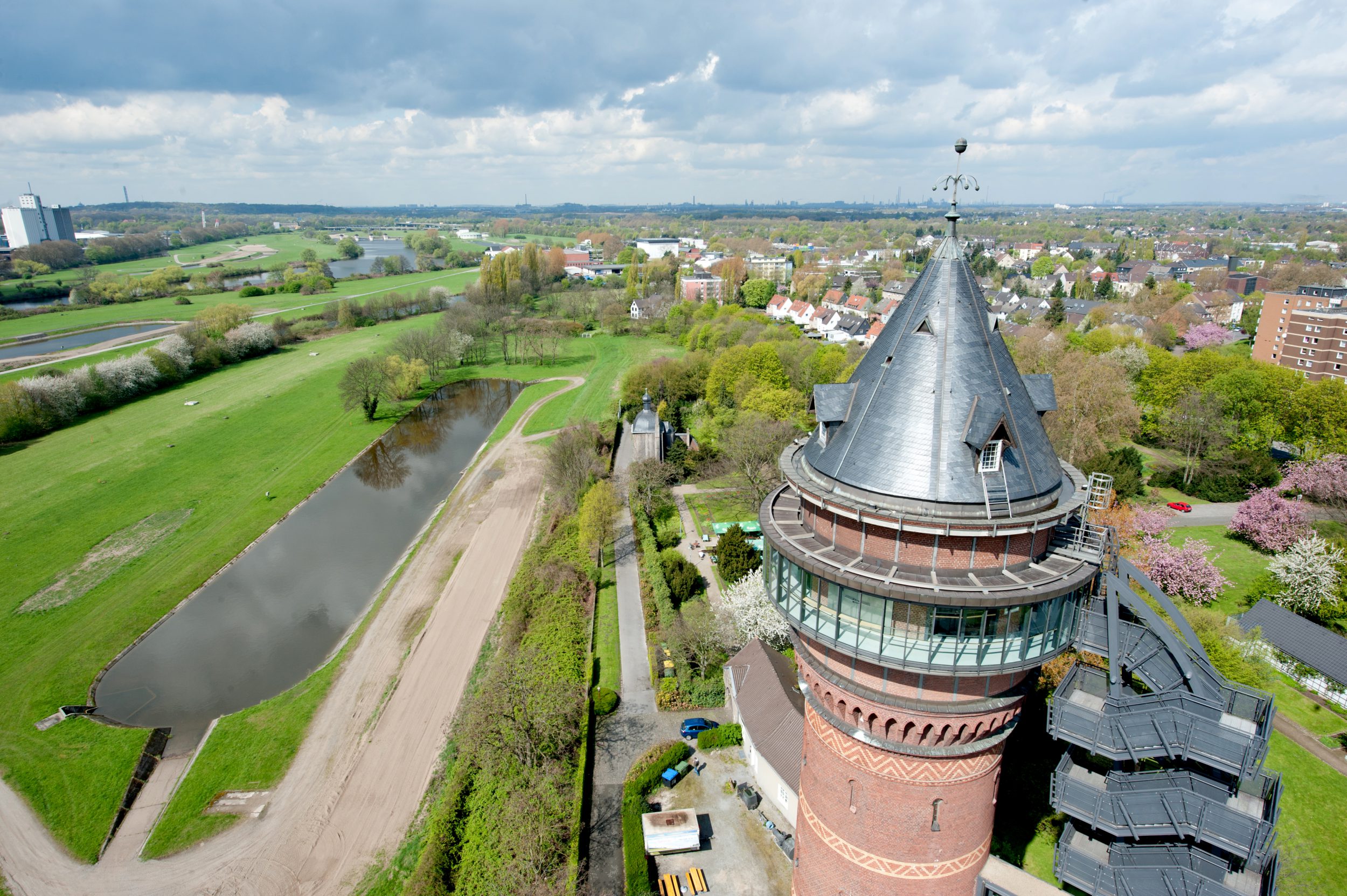 Located directly on the Ruhr, surface water is processed into drinking water by the Rheinisch-Westfälische Wasserwerkgesellschaft mbH (RWW). A former water tower in the quarter has been converted into a water museum (Aquarius) and is used for interactive educational work on the subject of (tap) water. There is a lot going on in the multicultural district of Styrum: committed educational institutions, foundations and companies shape the active cultural life. We feel really good in our water-quarter and are promoting the water revolution together with interested citizens on site.
Patron of the wasser-quarter Mülheim-Styrum
I gladly took over the patronage for the water revolution project in Mülheim an der Ruhr. I support the cause out of conviction, both as the head of the environment department, but also personally.
Peter Vermeulen
Deputy for the Environment, Planning and Building Department
City of Mülheim an der Ruhr
Activities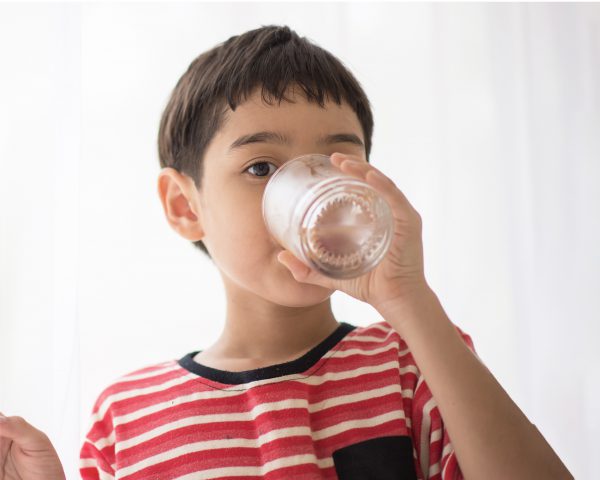 Education
We support daycare centers, schools and extracurricular learning environments in their educational work on tap water.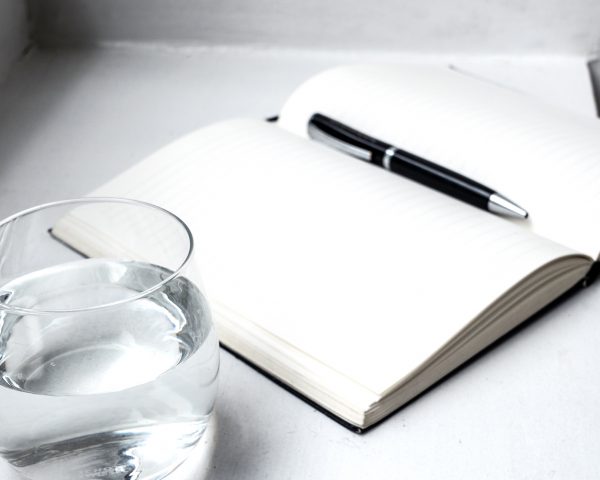 Consulting
We offer individual consultation on tap water at the workplace to companies, associations and administrations.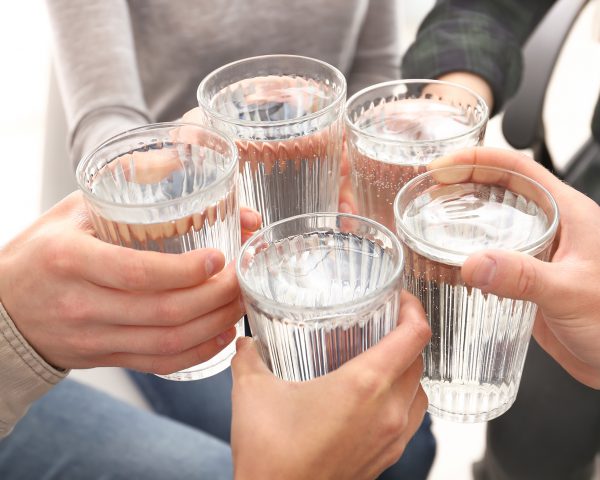 Citizens
We offer information stands and activities relating to the theme of tap water to residents.

Partner in the water-quarter
Funding number: 03KE0071 / project duration: 01.05.2019 to 30.04.2022